WE PROVIDE THERAPY IN-HOME, AT SCHOOL, AND AT DAYCARE IF NEEDED. TO PROMOTE GENERALIZATION AND TO ACCOMMODATE FAMILY MEMBERS, WE ALSO LIKE TO GO TO OTHER HOMES THAT YOUR CHILD MAY SPEND A LOT OF TIME AT. IT IS IMPORTANT TO ADDRESS PROBLEMATIC BEHAVIORS IN THE ENVIRONMENT THAT ARE OFTEN OCCURRING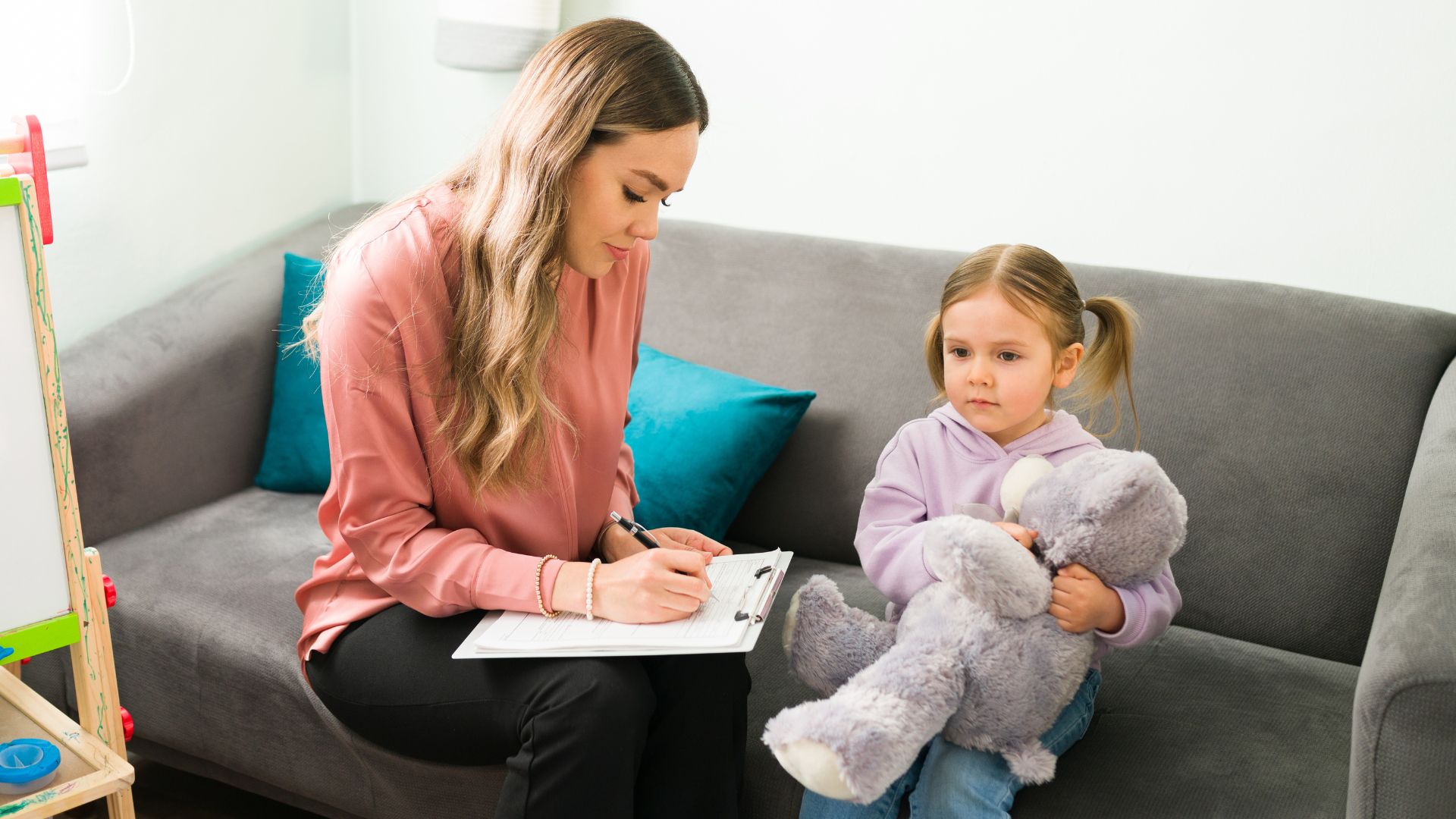 AUTISM THERAPY/ TREATMENT
Go Behavioral is a home-based ABA therapy service for children with autism. For children & adults with ASD or developmental delays, Go Behavioral autism therapy in California provides individualized therapies that enhance .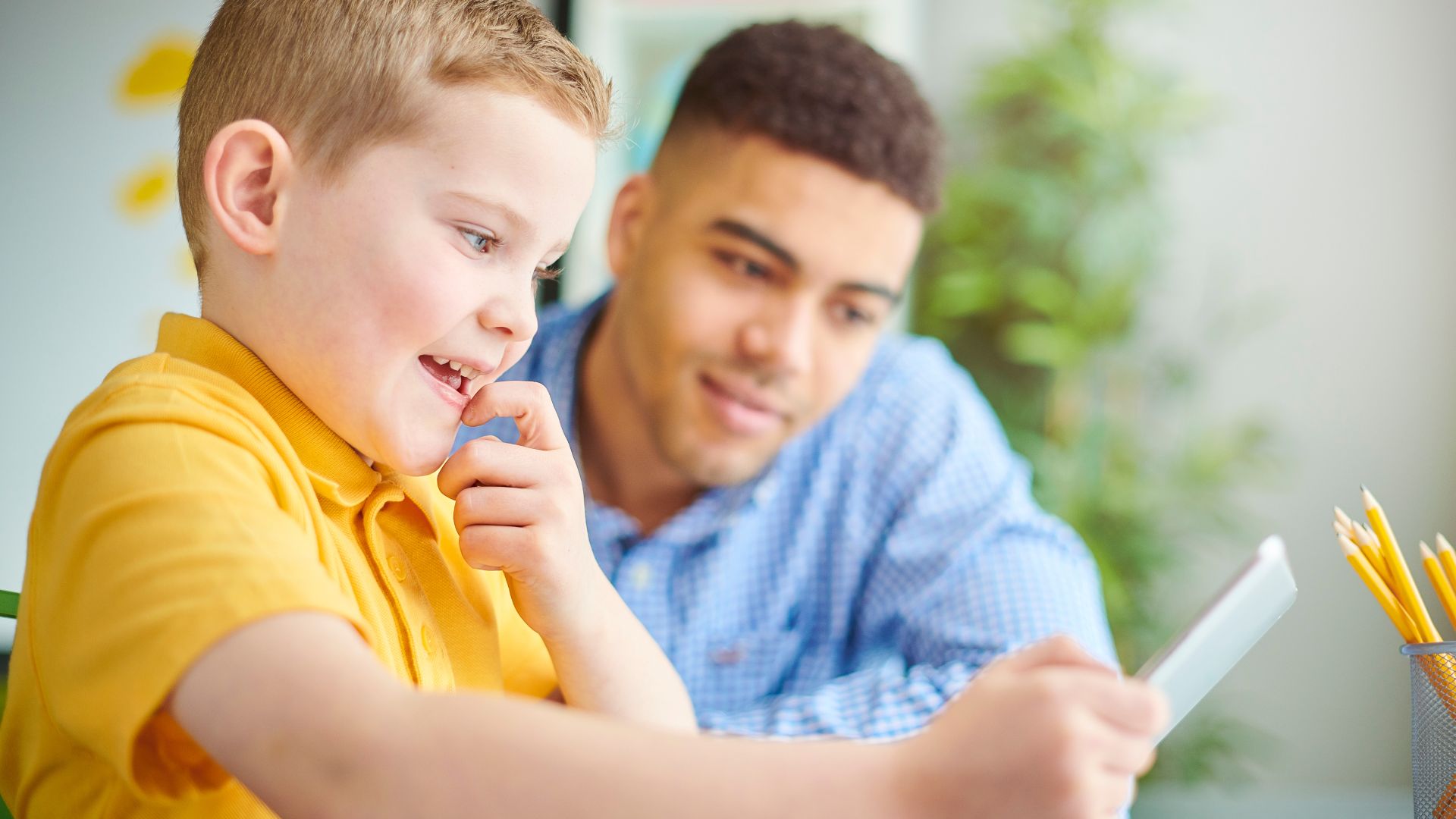 INTENSIVE EARLY INTERVENTION
25-40 hours per week is required for comprehensive, individualized ABA treatment. All treatment services are provided one-on-one with qualified behavior therapists and are overseen by a clinical supervisor at all times.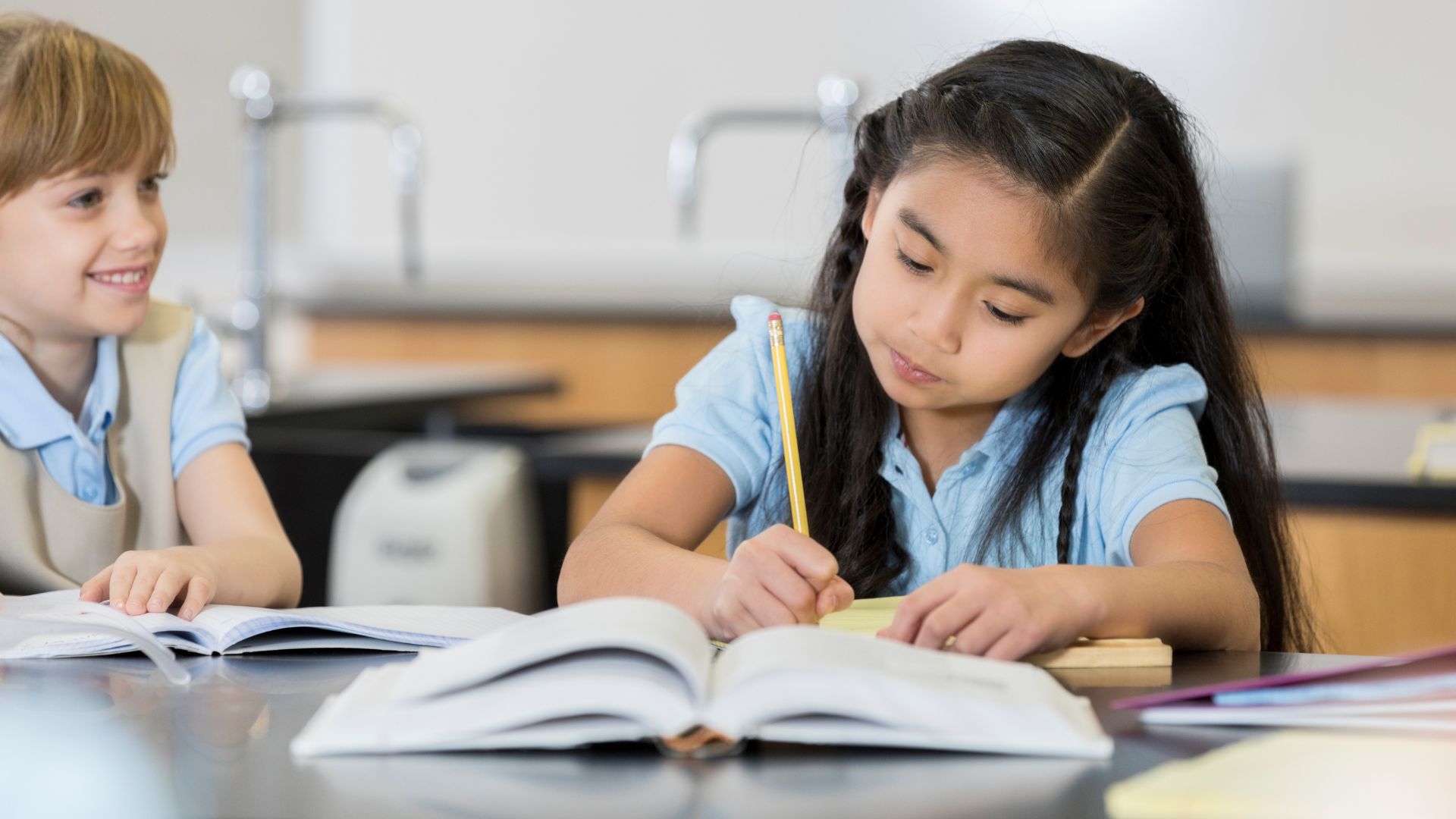 ABA programs are often delivered in the afternoons for children who attend school and last 10-15 hours per week. In this individualized one-on-one arrangement, services continue throughout the summer.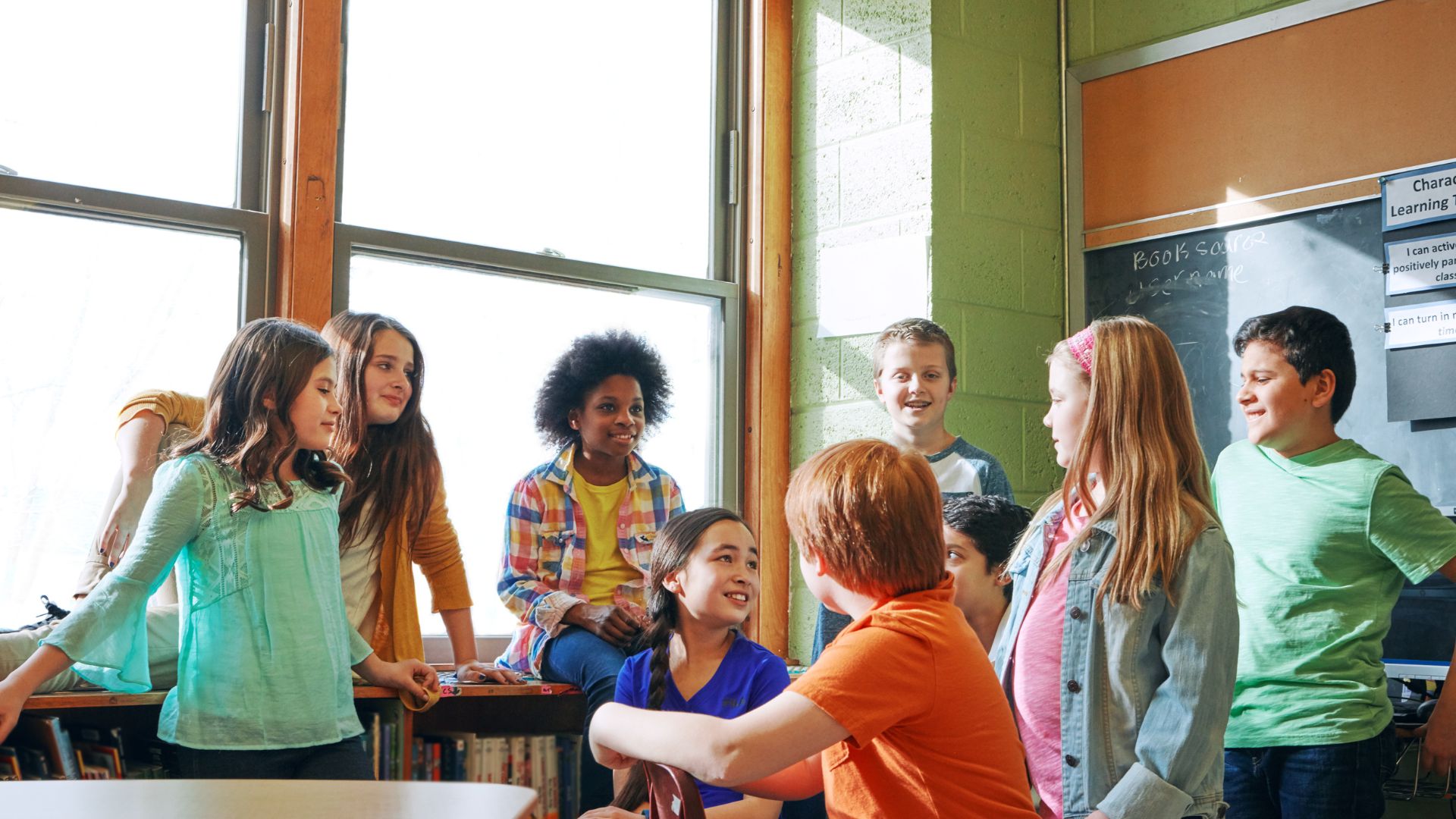 Once a week, social skills groups gather to help children and teens build abilities in all aspects of social and emotional interaction. Our Saturday Social Skills session is for elementary school youngsters (12 and under).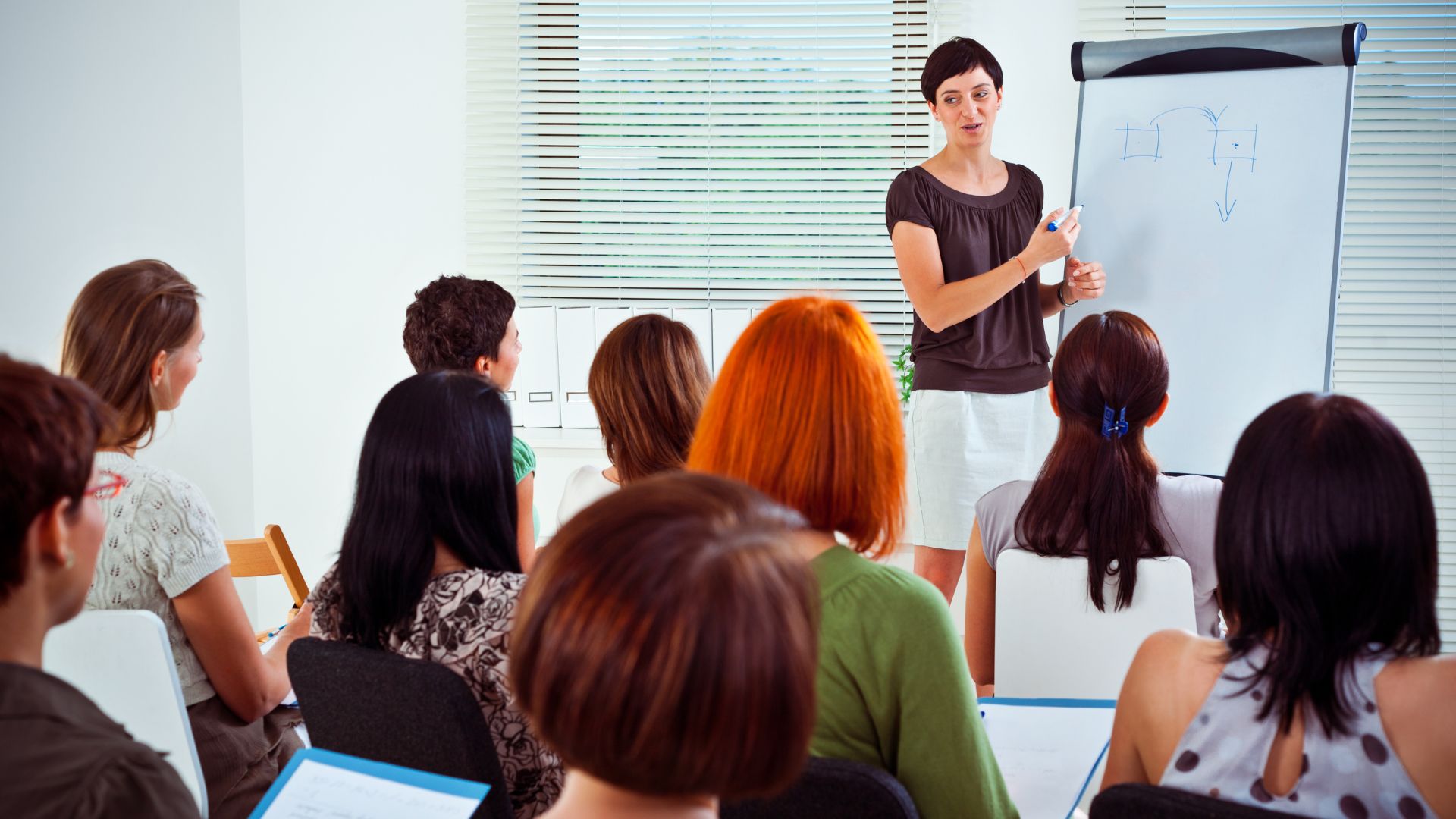 Parents are always a child's initial and most direct source of care. For that, all of our treatment regimens include extensive parent training. This includes gathering parental feedback on therapy and teaching parents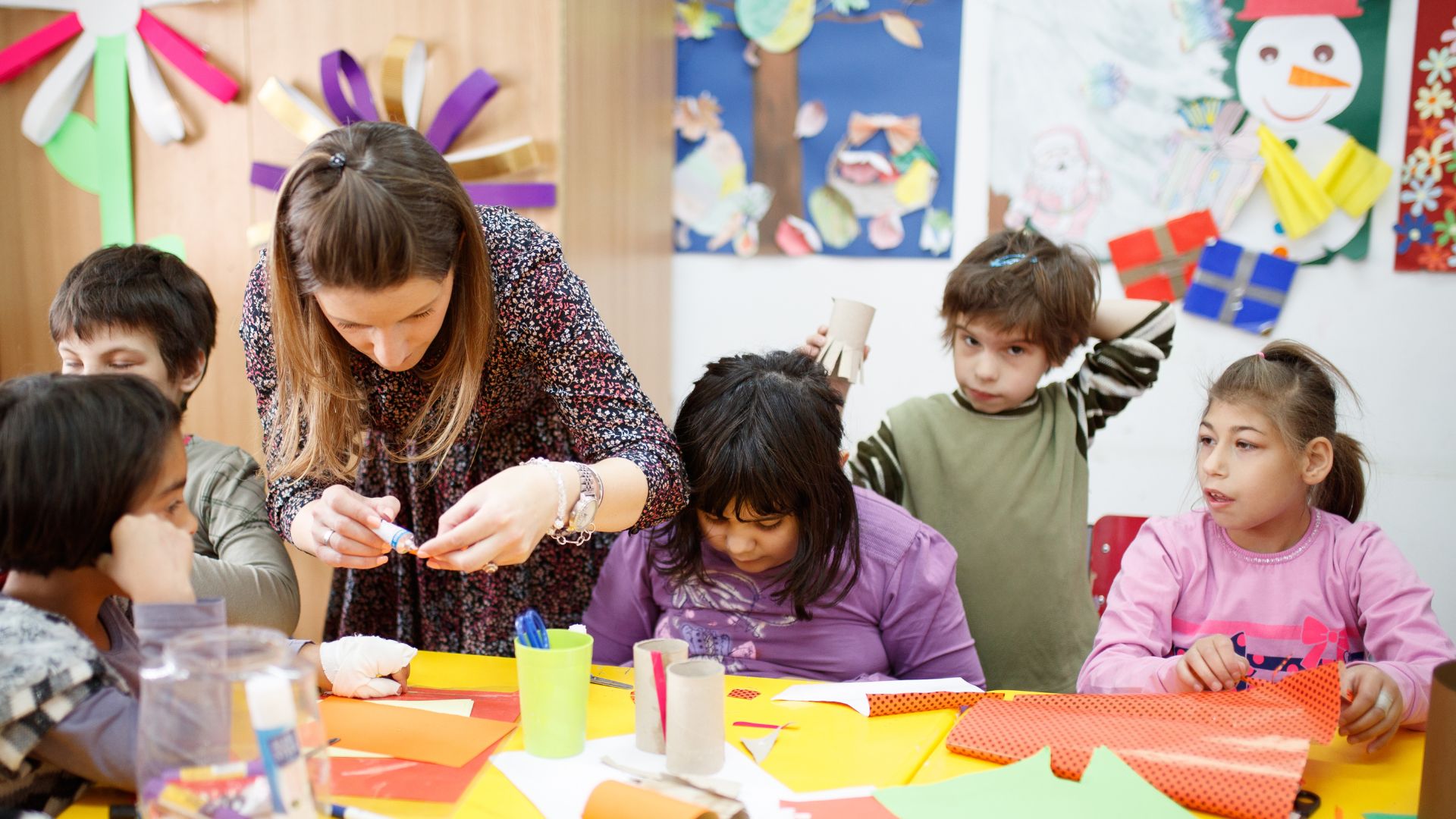 Our goal is to offer your child comprehensive support that allows for consistency and positive reinforcement in social, academic, and home settings. Our experts collaborate with your child's school to create .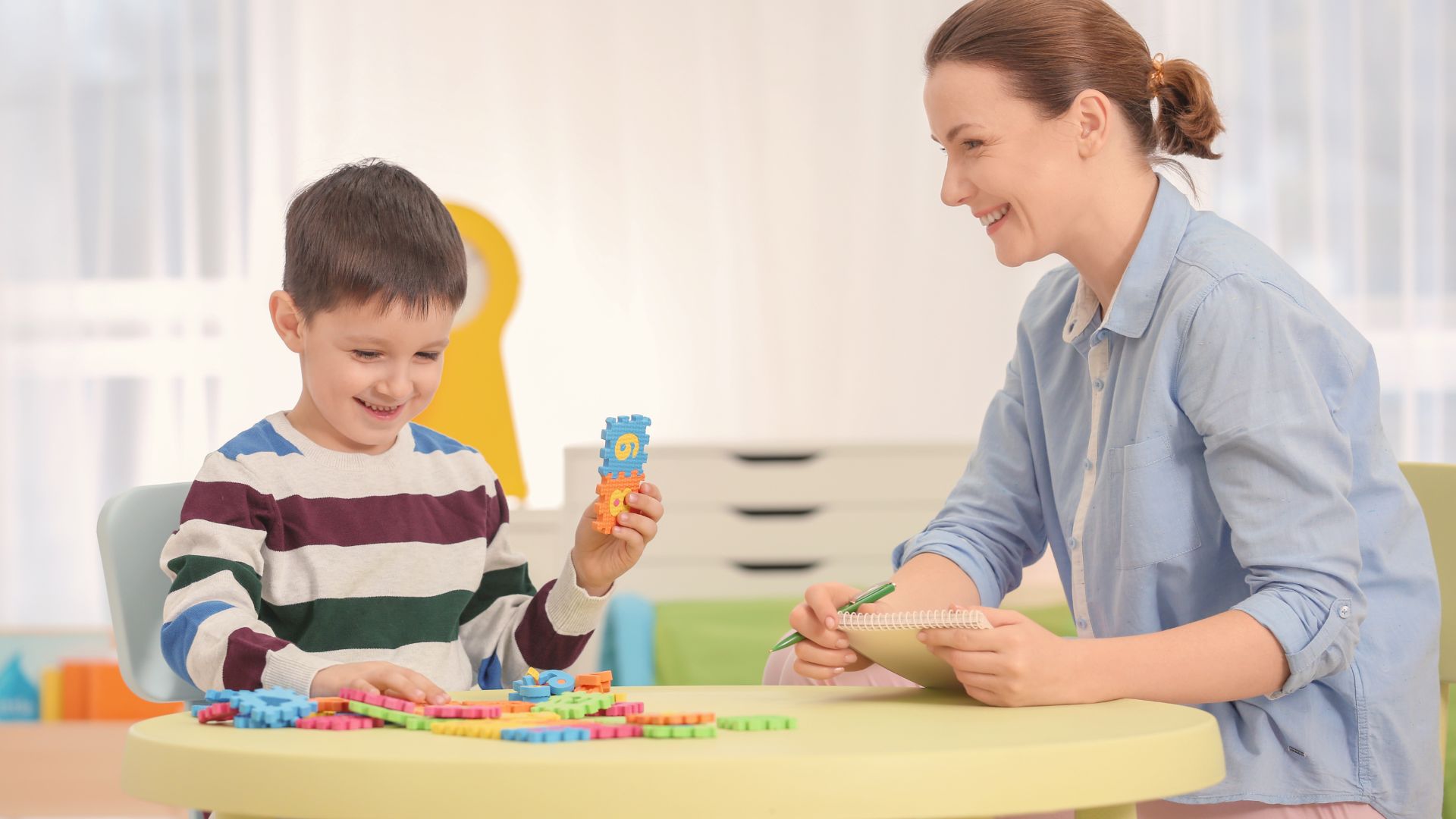 ASSESSMENT IN APPLIED BEHAVIOR ANALYSIS
Functional behavioral assessments (FBA) are completed to determine why your child, student, or client is engaging in challenging behavior. Our FBAs include parent and staff interviews,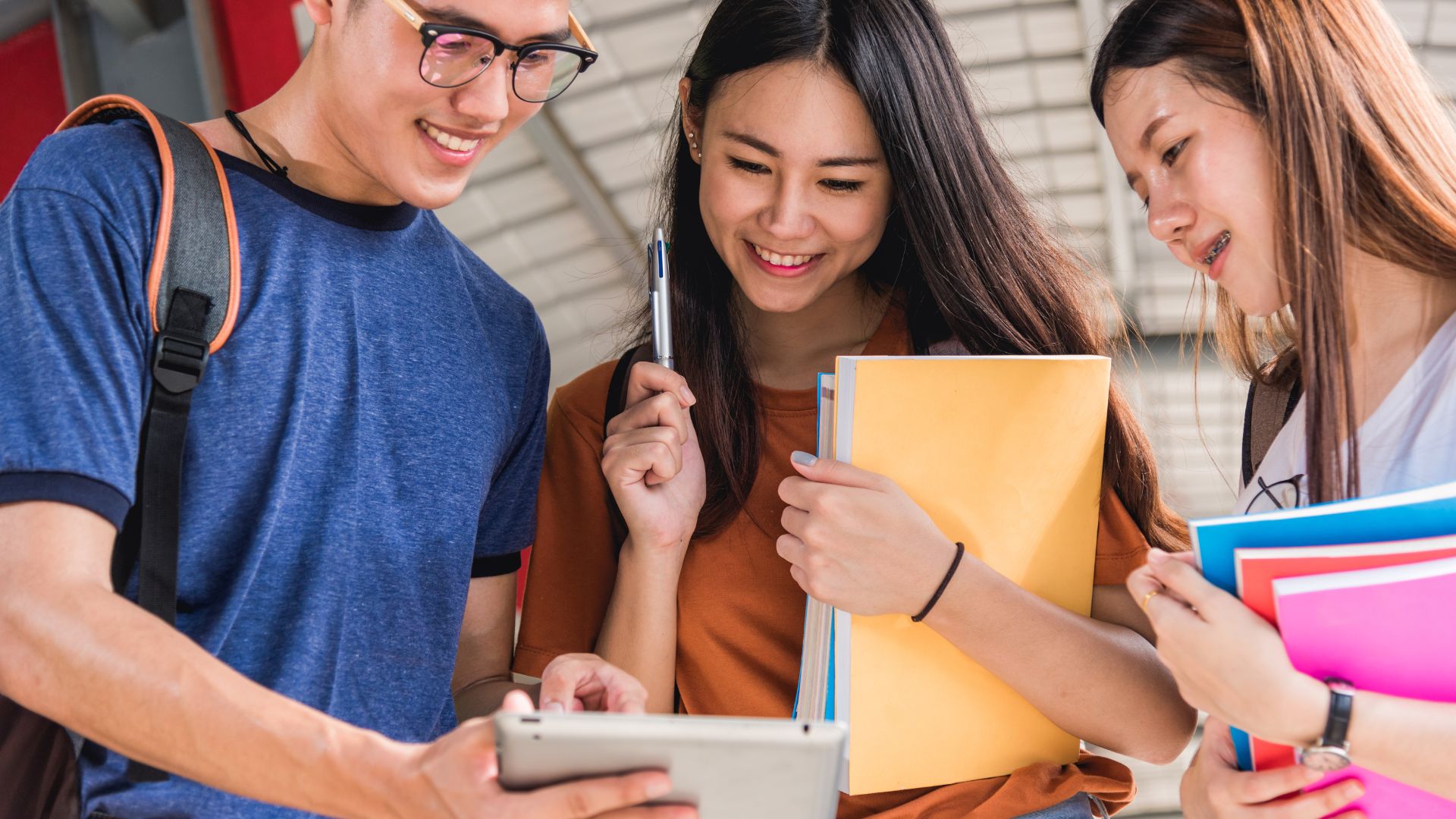 At times, families just want a second opinion. We are available to consult with a team to make recommendations for program improvement. At times, schools are faced with particularly challenging students.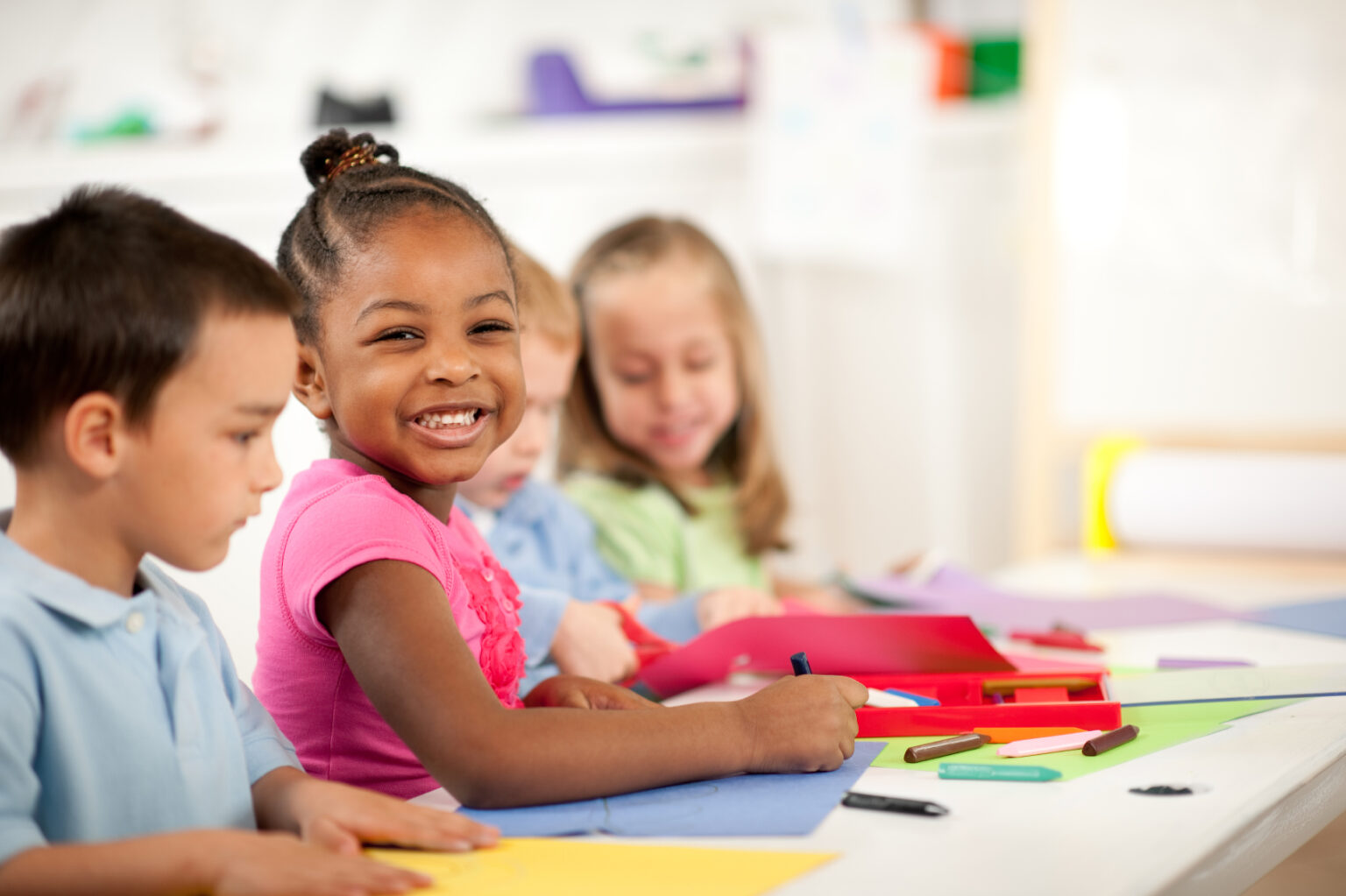 WE'D LOVE TO HEAR FROM YOU
If You Have Any Question,
Feel Free to Call 888-988-0520
100+ insurance plans accepted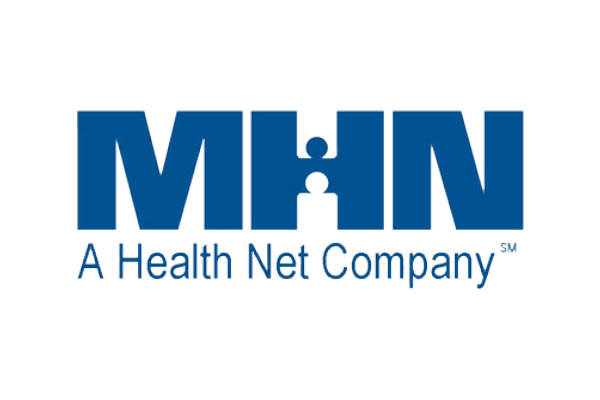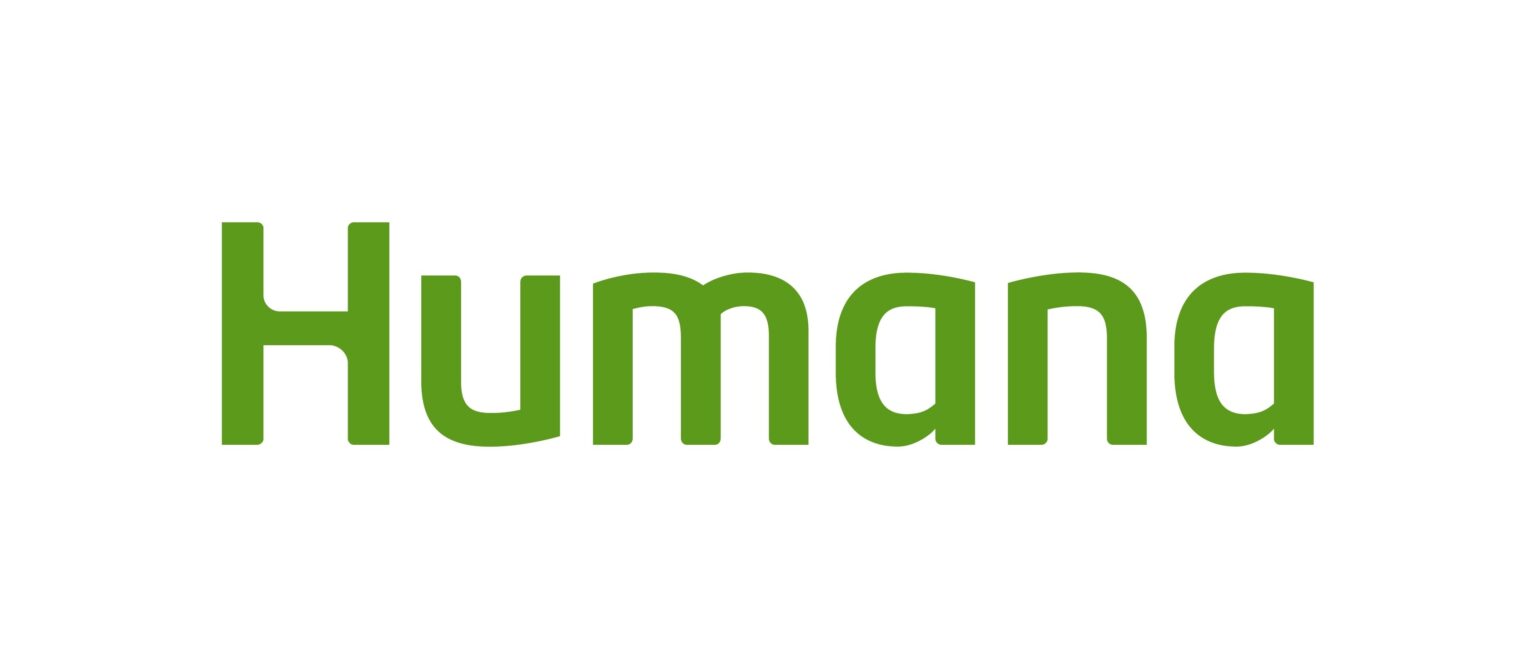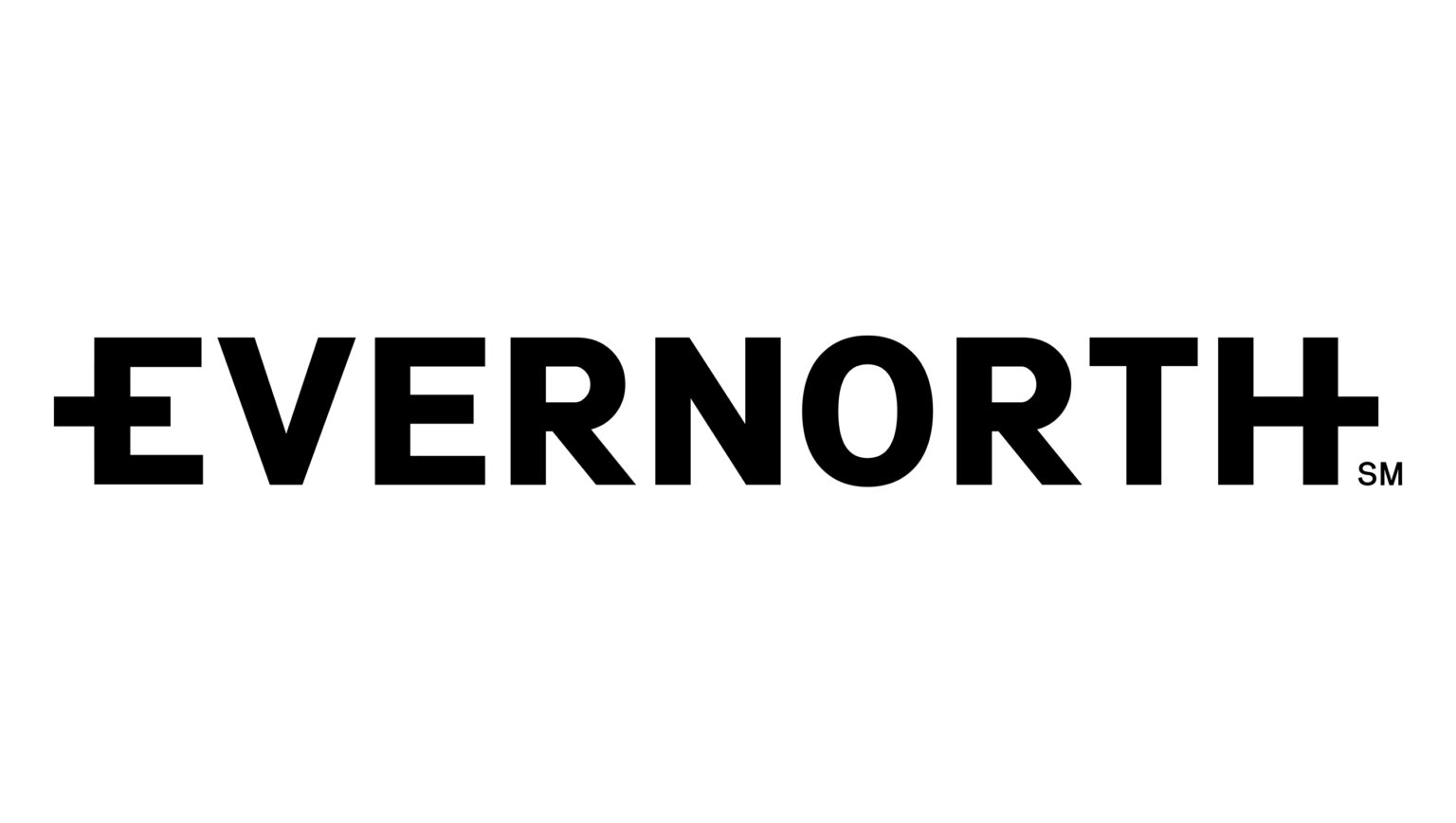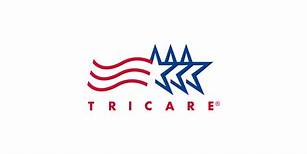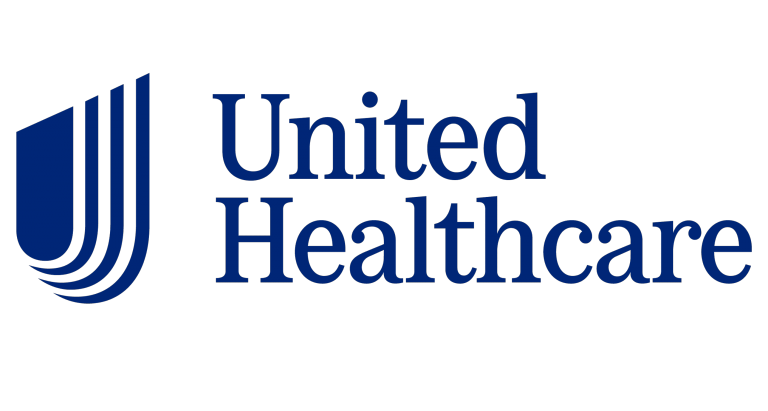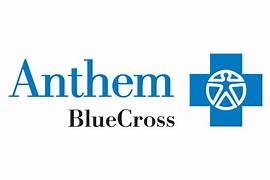 The BCBA and RBT collaborate to assess targeted skills and make program adjustments as needed.
Children and teens aged 3 to 18 can get specialized behavioral health treatments with individualized ABA  assistance in their homes, schools, and communities. Your child's behavioral and/or developmental needs will be met by our therapists. As a team, we're dedicated to:
Evaluate your child's growth in light of your family's choices and culture.
Knowing your child's background, strengths, and requirements in great detail.
In the least restrictive environment possible for the kid, offering tailored, research-based treatment for skill acquisition and behavior improvement.
Promoting communication and cooperation among all professionals working on the child's medical, educational, and treatment teams.
To ensure cooperation and development, direct treatment workers should get regular supervision.