Join Go Behavioral ABA Family
WE DELIVER EXCEPTIONAL PROGRESS BY HIRING
EXCEPTIONAL PEOPLE
Wouldn't it be great to work somewhere that really valued you? That place would offer you the tools you need, a supporting team of real experts and the trust you need to provide the best care you possibly can, every day.
That place is Go Behavioral Each day at Go Behavioral you will have the opportunity to provide the highest level of care to every learner you work with. You'll also have the opportunity to advance your career with consistent education, support and mentorship from some of the best in the field of ABA Therapy.
BCBAs
BCBAs, join the Go Behavioral ABA team and improve the lives of families. Go Behavioral offers flexible scheduling, online data collecting, weekly remuneration, competitive hourly and salary opportunities, and a resource bank. Being owned and operated by BCBAs, we also provide collaboration with other BCBAs.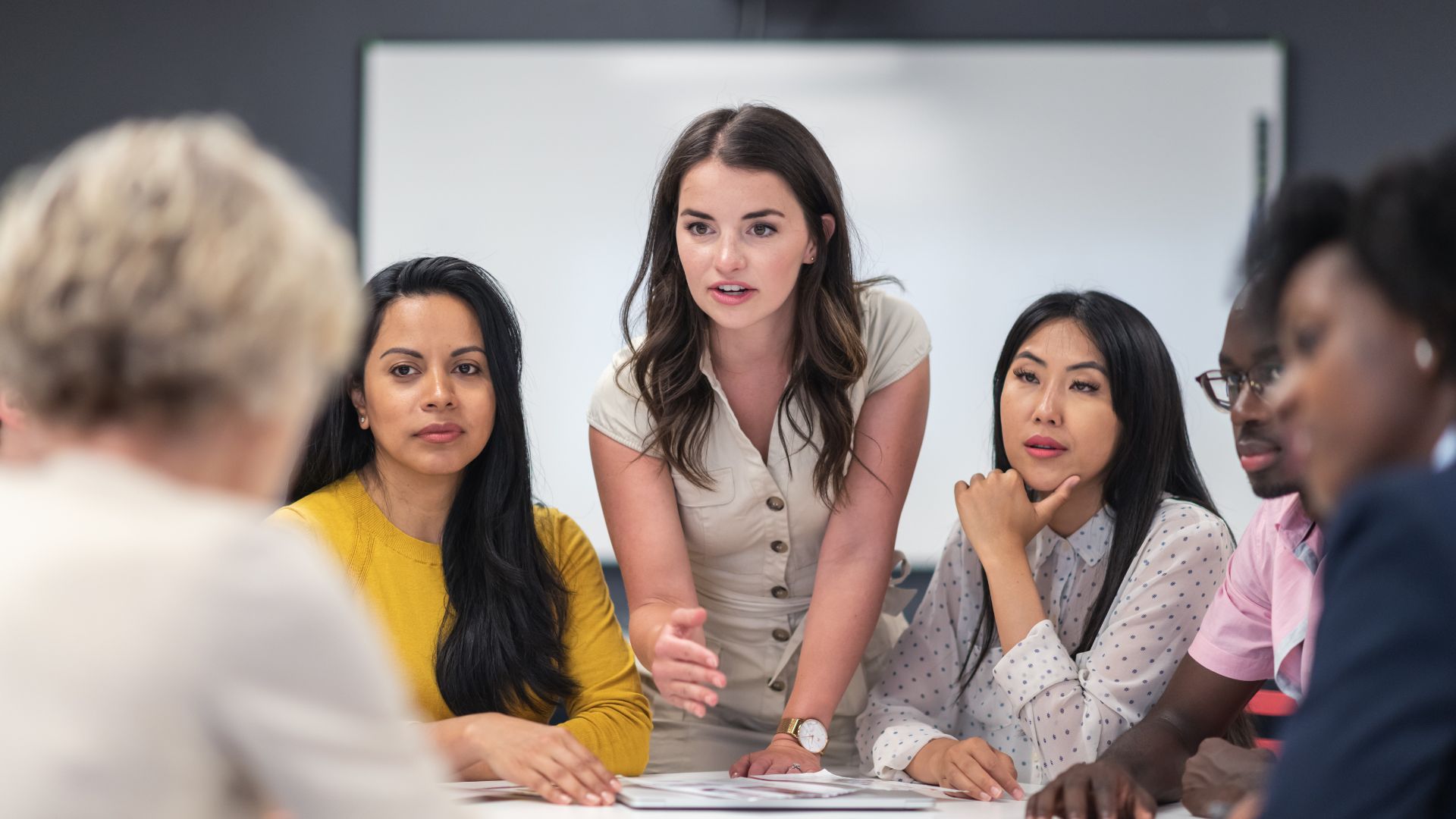 STUDENTS OF ABA
ABA students, come work with us. We are pleased to offer certification guidance together with affordable prices and useful experience. With a flexible schedule, you can work and further your studies. Both full-time and part-time employment are open.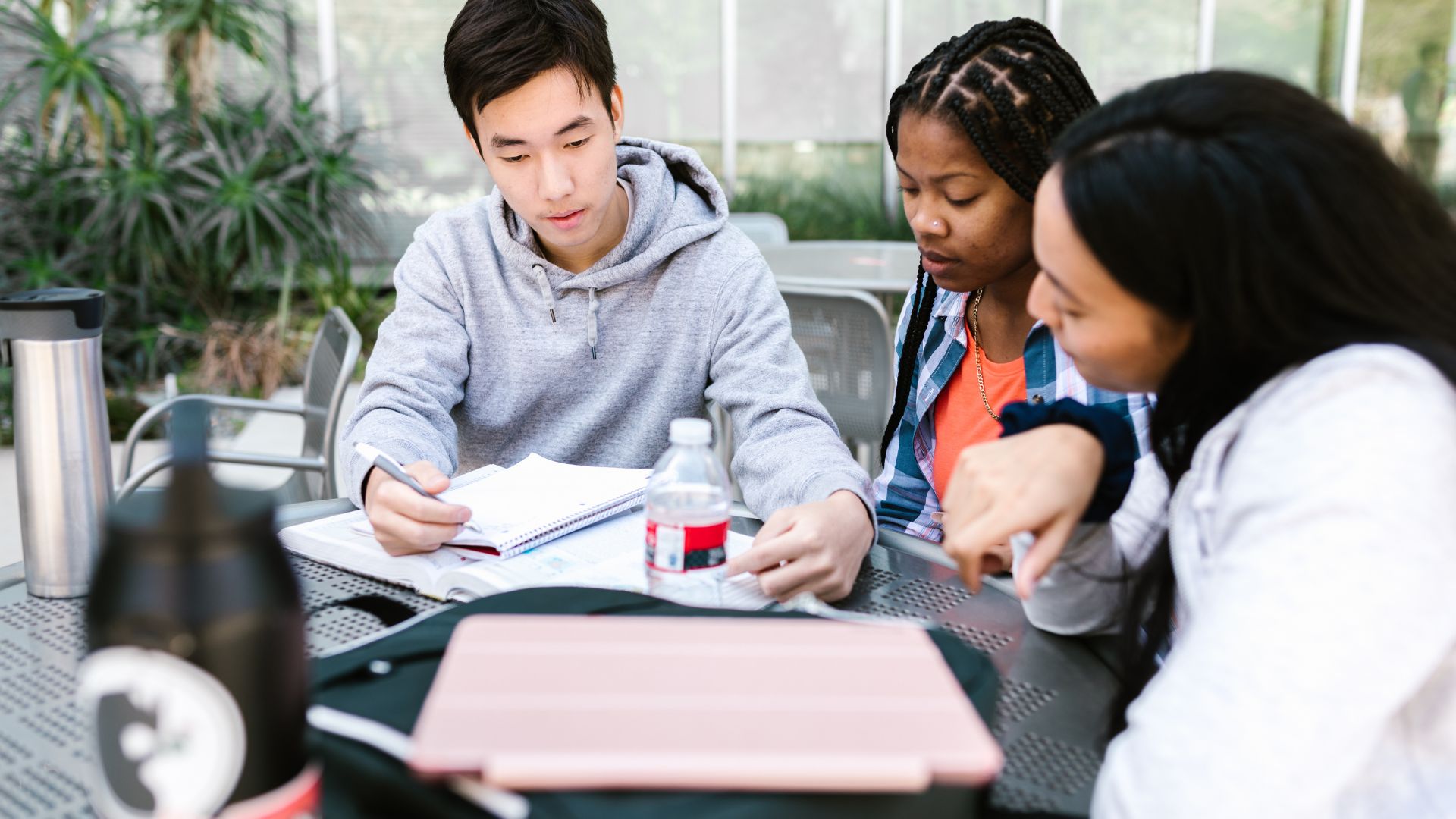 BEHAVIOR TECHS & RBTS
Go Behavioral is a fantastic fit for behavior technicians. Free 40-hour training is available, as is BCBA support, and we also provide salary increases for continuing education. For psychology and education majors, this is a wonderful fit.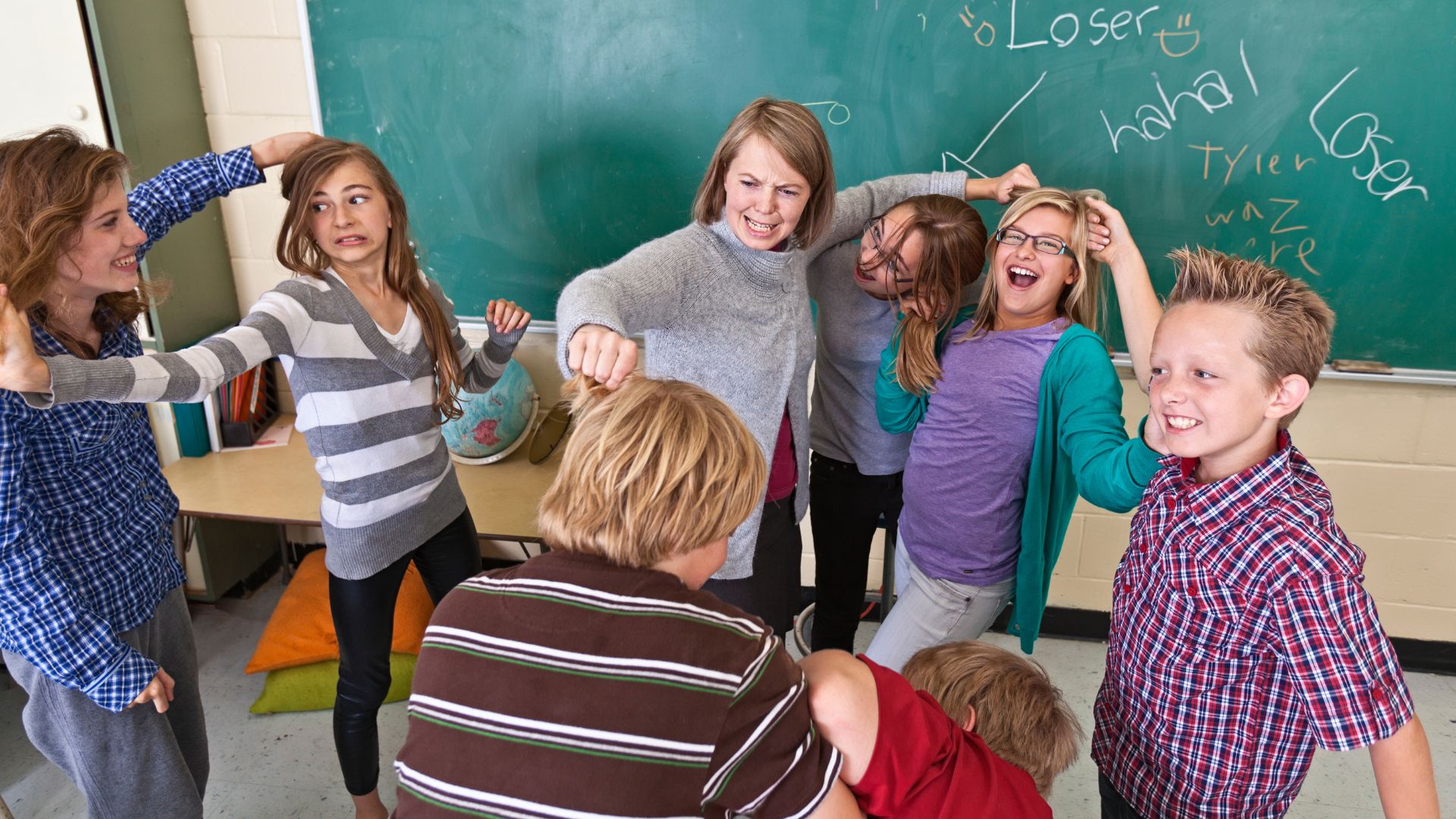 Fun, Challenging And Rewarding
Go Behavioral ABA Therapy is a fun place to work. Our professionals pride themselves on a team-oriented culture. Our team works one-on-one with learners impacted by autism. It's an amazing experience where we see the results of ABA Therapy during daily interactions. If you enjoy multi-tasking and results-oriented work, we want to talk with you