APPLIED BEHAVIOR ANALYSIS TECHNICIAN (ABAT)
Go Behavioral LLC focuses on ABAT certification to bridge the gap between coursework and practical practice. Go Behavioral LLC offers a dynamic environment of life-long learning, ongoing education, and involvement as we equip our students to deal with the social-emotional issues that their clients encounter, with an emphasis on evidence-based techniques.
Training for Behavior Technicians is 40 hours long This course is meant to fulfill the ABAT certification's 40-hour training requirement. For 12 modules, trainees will view videos, complete exercises and checklists, and pass tests. Before getting a certificate of completion, trainees must take and pass two practice examinations at the end of the course
Age
You must be at least 18 years old to participate.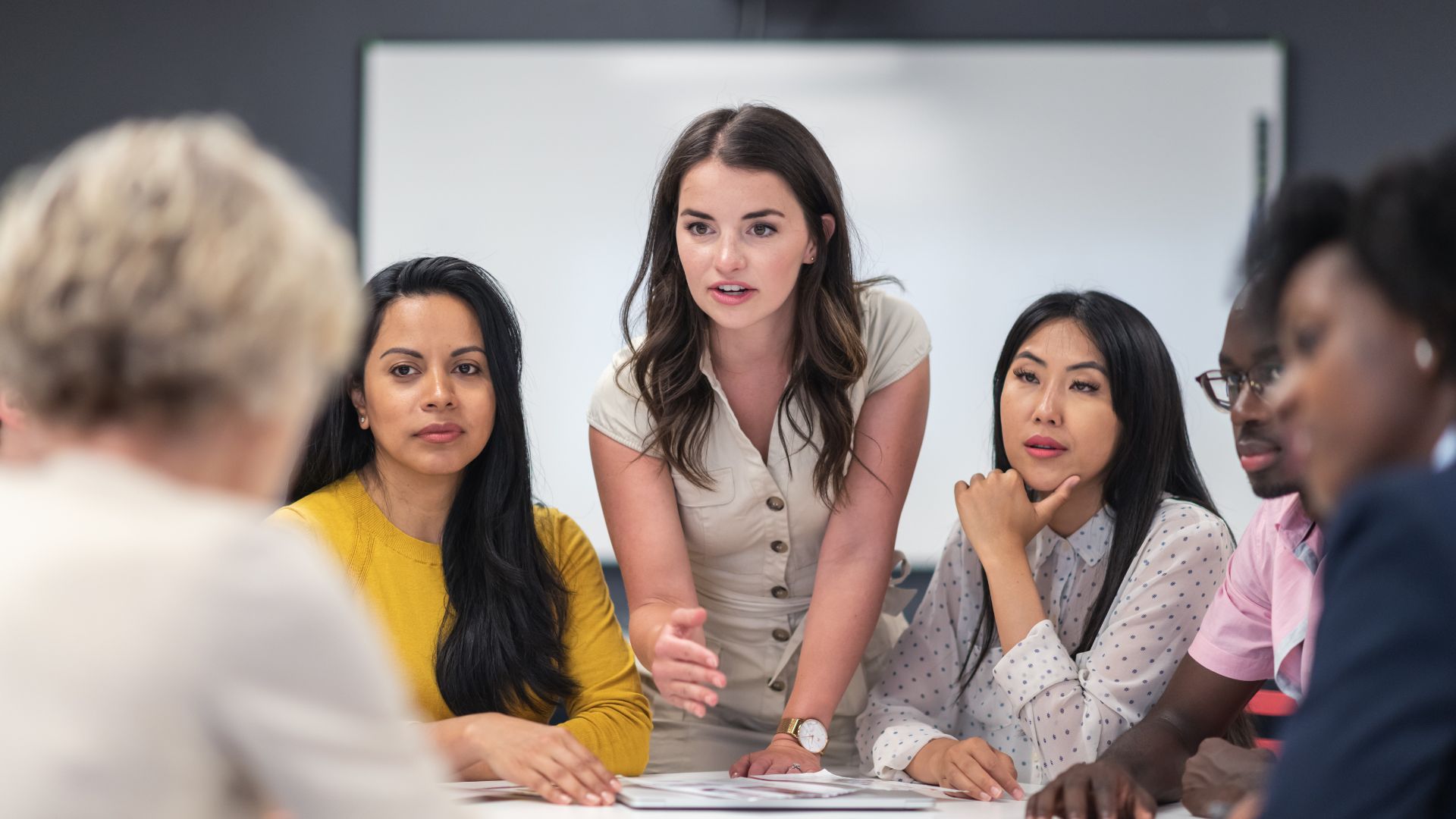 Education
Have a master's degree in ABA, education, special education, psychology, social work, or other relevant health professions from a recognized institution.