Premium Applied Behavior Analysis (ABA) Provider
Proven, Evidence-Based, Personalized Autism Treatment
Unlock Your Child's Potential with Applied Behavior Analysis in the USA!
ABA therapy can help your child with special needs reach their full potential. Our team of experts is here to provide high-quality services and ensure you have the necessary support to get the best outcomes.
100+ insurance plans accepted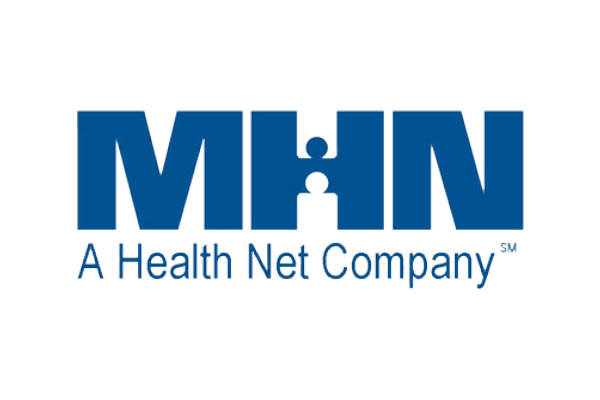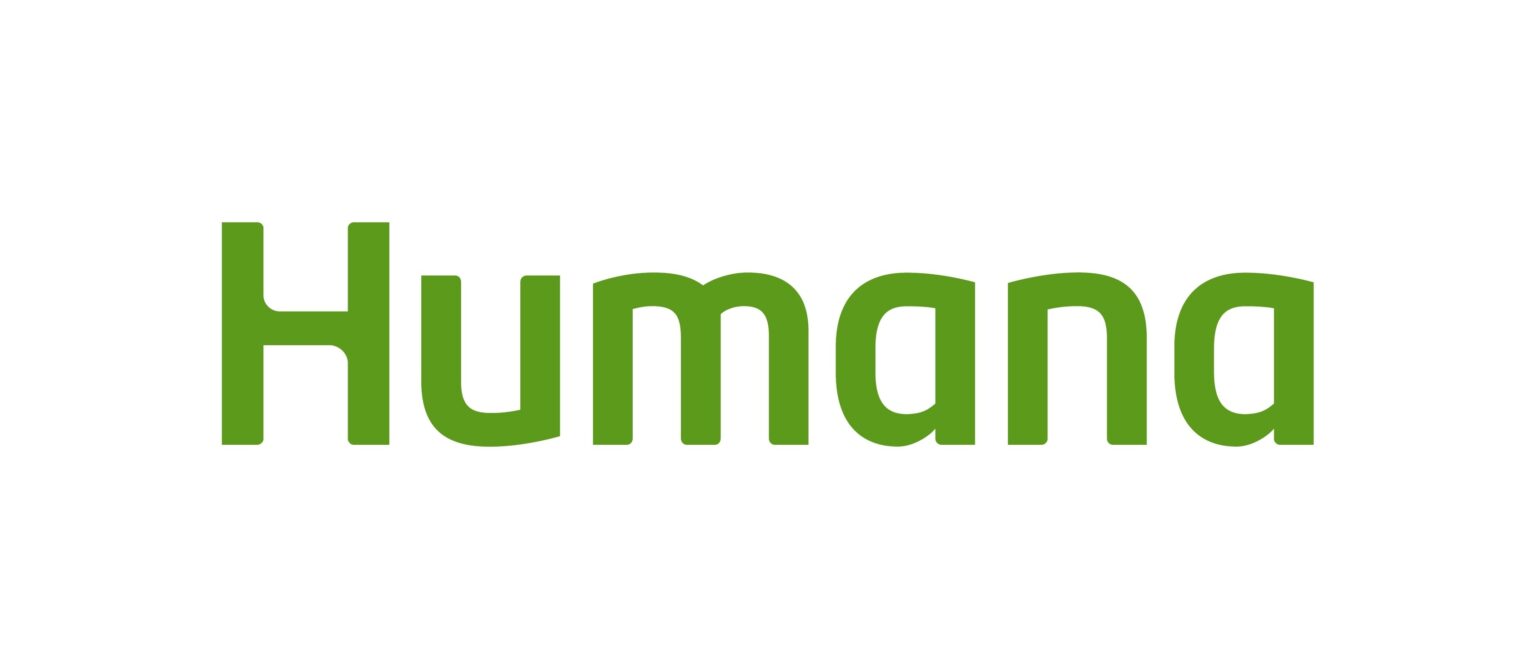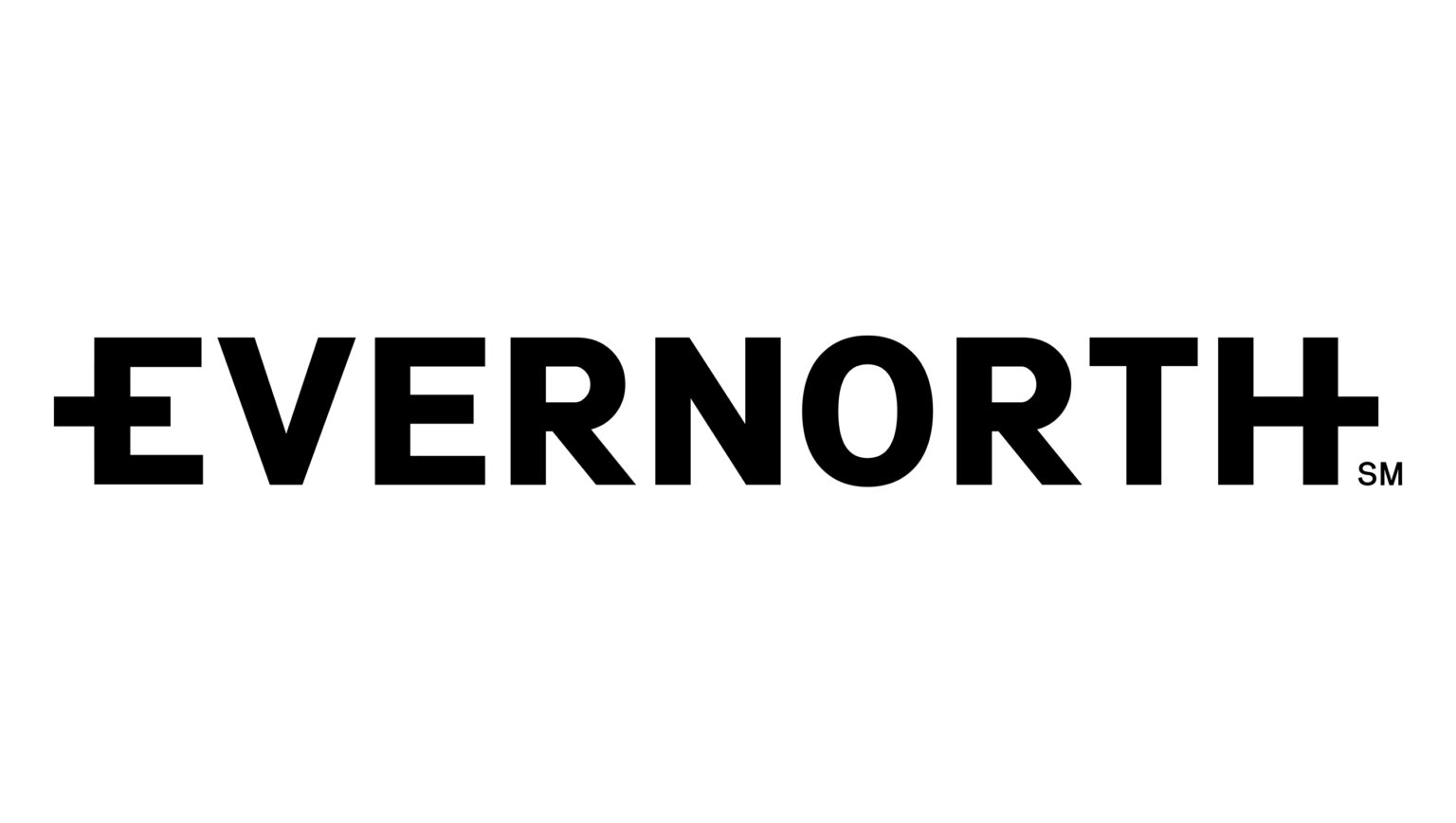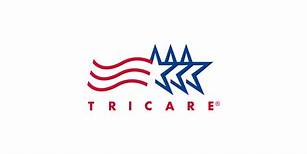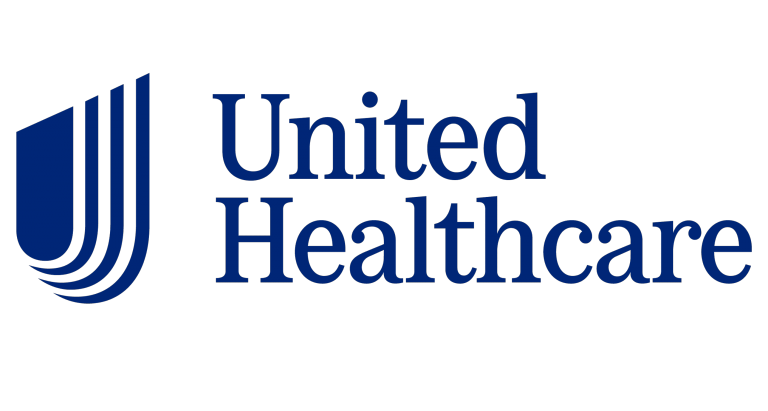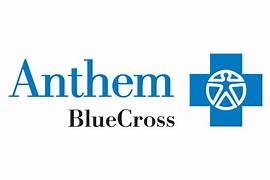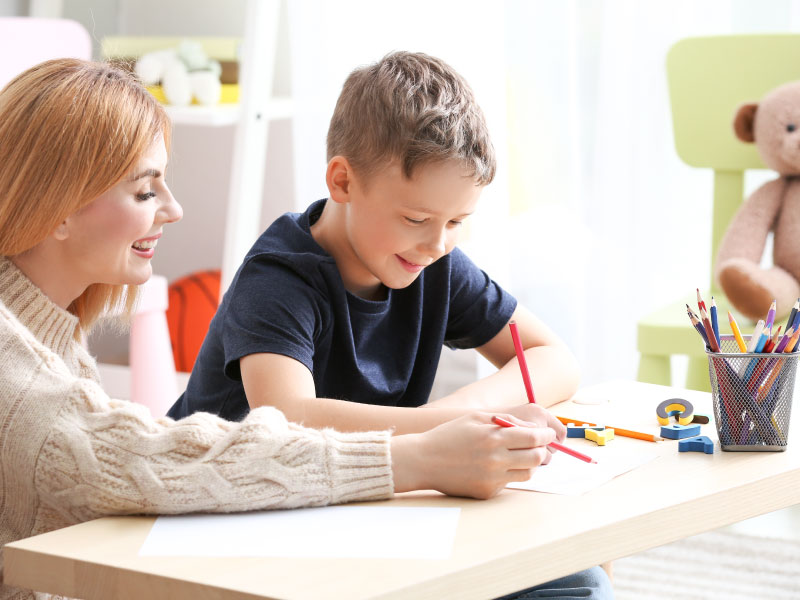 Have questions? Talk to us! Our friendly experts are here to help you find the answers you need. Reach out today and discuss how Go Behavioral can support your special needs journey.
Discover the Benefits of ABA for Your Child with Special Needs
ABA therapy is an evidence-based form of therapy that can help children with special needs improve communication, social skills, self-care, and problem-solving abilities.
At our provider, we are dedicated to providing comprehensive Applied Behavior Analysis (ABA) services to families. Our experienced team of professionals works closely with parents and caregivers to create a personalized plan tailored to each individual's needs. With the help of ABA, parents can see their child make meaningful progress in areas such as language, play, and motor skills. We understand that each child is unique, so we take extra care when designing an effective program for their development.
As a part of our service offering, we provide home-based programs that can include one-on-one support for your child and family training sessions. Our goal is to give you the tools you need so that your child can reach their full potential!
Find the right behavioral program for your child
With the help of Applied Behavior Analysis and other evidence-based treatments, we work with parents to create an individualized program that builds on the child's strengths while addressing areas of need.
Intensive Early Intervention
Our intensive early intervention programs are designed to provide your child with the necessary skills to reach developmental milestones and prepare them for a successful school experience. We use research- supported methods to help children build communication, social, and self-help skills.
We provide customized educational services for children with special needs that are tailored to meet individual needs and address learning challenges in school. Our goal is to ensure that your child receives the tools needed for success in their academic environment.
Our social skills groups are designed to improve interactions among peers and family members by teaching communication, problem-solving, and friendship skills. Through a combination of group activities and structured lessons, we strive to create a safe environment where children can practice these new skills with their peers.
We prioritize accuracy and efficiency in our approach, so you can rest assured that your child's treatment will start quickly and progress continuously. With our experience, skill, and expertise in supporting children with special needs, we guarantee that each experience with us will be rewarding, educational, and enjoyable for both you and your child.
Comprehensive Services
We provide a range of comprehensive services to help your child reach their full potential, including ABA therapy, specialized instruction, occupational therapy, and speech-language therapy.
Experienced Professionals
Our team consists of certified professionals with extensive experience in the special needs field who understand each child's unique needs.
Personalized Approach
We employ a personalized approach tailored to each child's individual strengths, needs, and goals for progress and success.
Family Engagement
We recognize that family members are essential to the development of each child and actively involve them in the therapeutic process.
Positive Reinforcement
By utilizing positive reinforcement techniques, we aim to build skills and confidence while maximizing motivation and engagement throughout the process.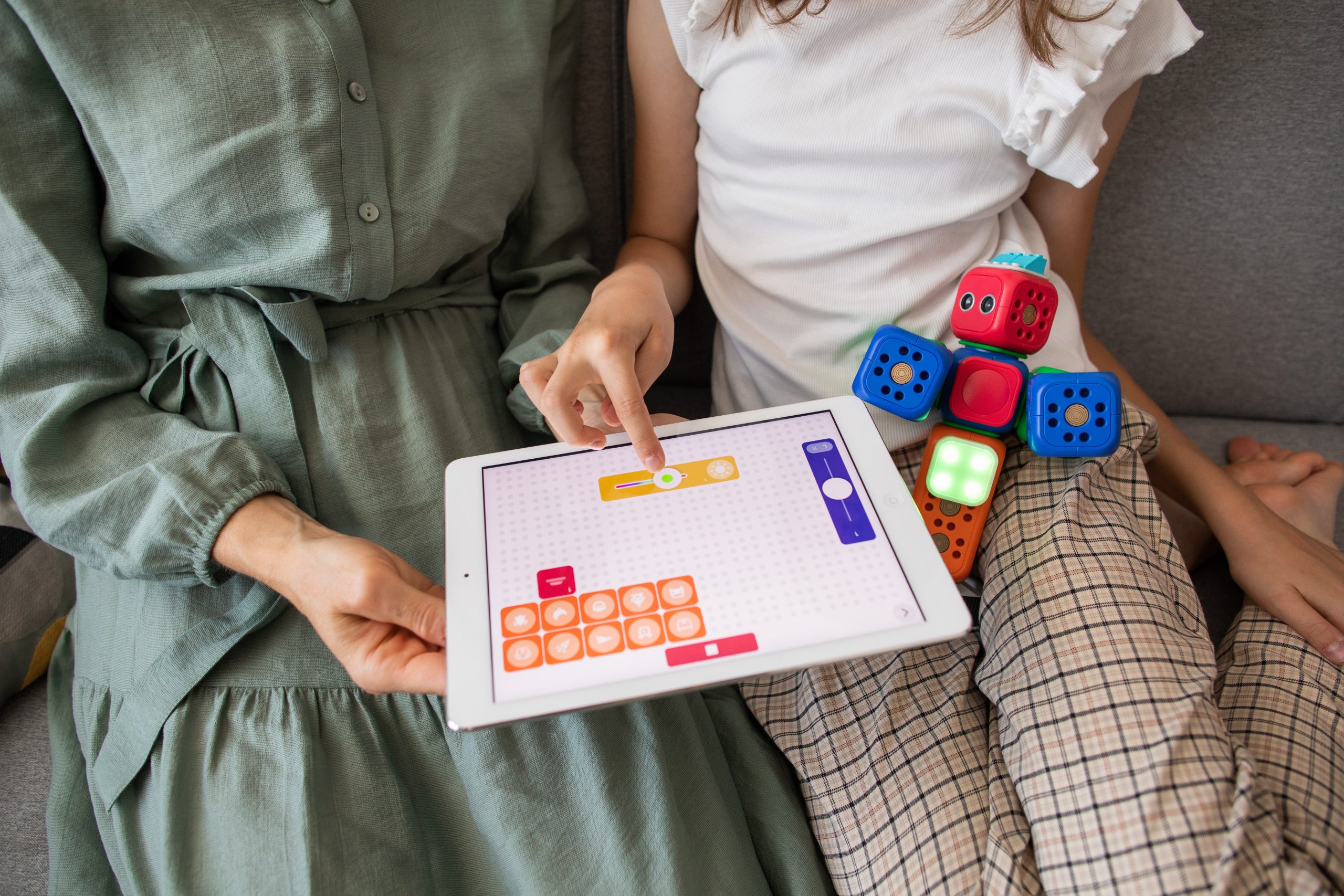 let us know how we can help!
Our Family Services Director is here to help you take your next step by providing personalized support and guidance.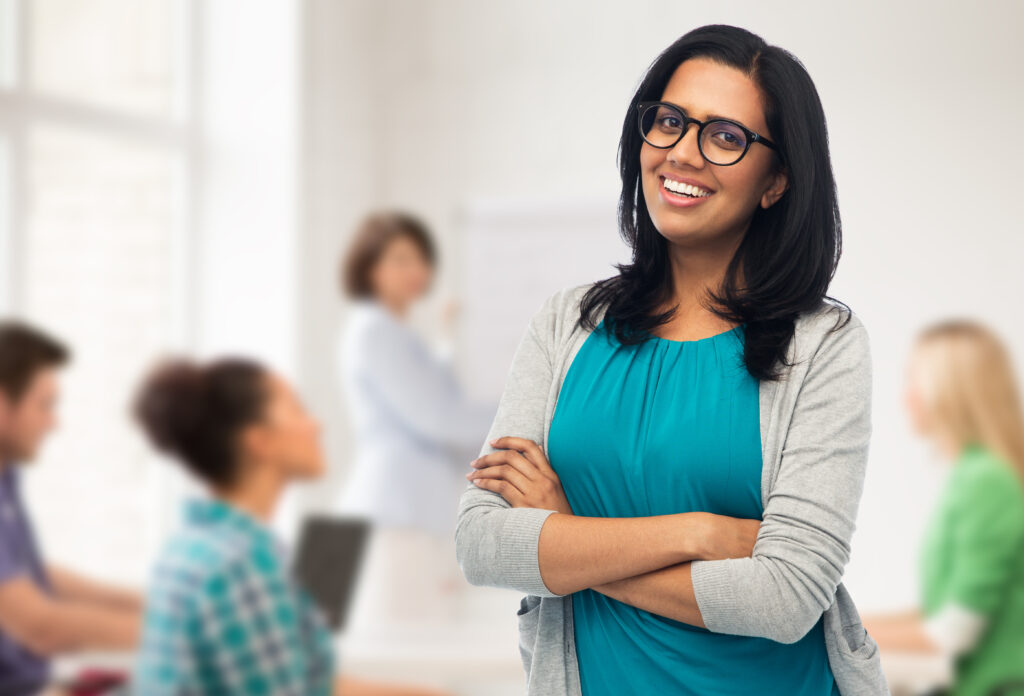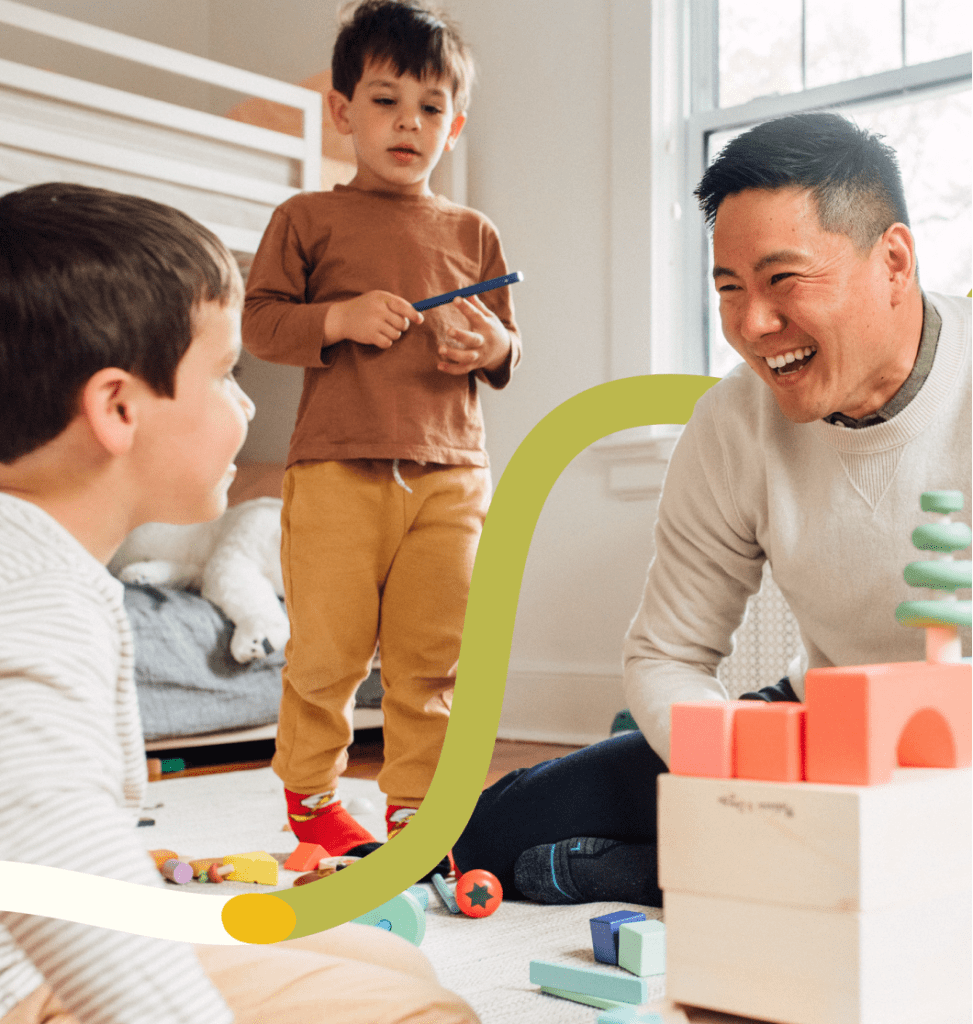 Taking the Next Step with a Plan of Action
At Go Behavioral, we understand that real progress starts with a plan. That's why all of our ABA programs are designed and supervised by one of our Board Certified Behavior Analysts, who leads a team of direct behavior therapists in providing Applied Behavior Analysis (ABA) therapy tailored to your child's needs.
Get a Diagnosis Report
Our team can provide you with resources to help identify and receive an official diagnosis of your autism.
Obtain a Referral Letter
We are here to help you understand the process of getting a referral letter
from your doctor recommending ABA therapy as medically necessary treatment.
Research Insurance
Our knowledgeable insurance specialist will assist you in verifying your insurance benefits and determining the specific coverage for ABA therapy under your policy.
Complete Intake Form
We will guide you through completing the intake form and any additional documents needed to start the service process.
Start Service Plan
We will arrange an initial consultation to discuss goals and objectives for ABA therapy and then create a personalized plan tailored to fit your family's lifestyle and ensure the maximum effectiveness of the treatment program.
At Special Needs Provider,we proudly serve the wonderful Californian communities of Fresno, Los Angeles, Sacramento, Bakersfield, and Orlando in Florida. Our experienced team is passionate about providing top-notch special needs services to each and every family in these vibrant cities. Whether you're near beautiful Lake Tahoe or the sunny beaches of San Diego, our mission is to ensure everyone receives the highest quality care possible!
Subscribe to our newsletter